UFA's Community Impact Portal
Giving together, on the Road to Better.
Welcome to UFA's Community Impact Portal. It's our co-operative's gateway to giving back to causes that matter most to each of us.
Here you can give to a current UFA Giving Together Campaign, redeem a charitable gift card or search and donate to a cause you care about.
Featured fundraiser
Humboldt Broncos Legacy - STARS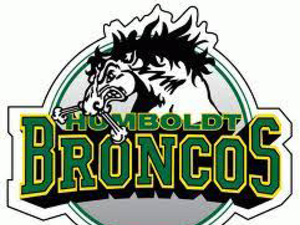 Featured fundraiser
United Farmer's Historical Society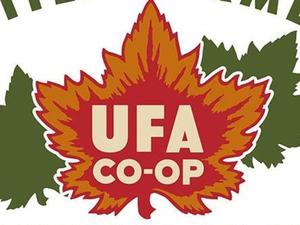 About this website
Giving together is part of UFA's revitalized approach to community investment. Through our Community Impact Portal, we give back to local organizations that strive to develop, advance and inspire their communities.